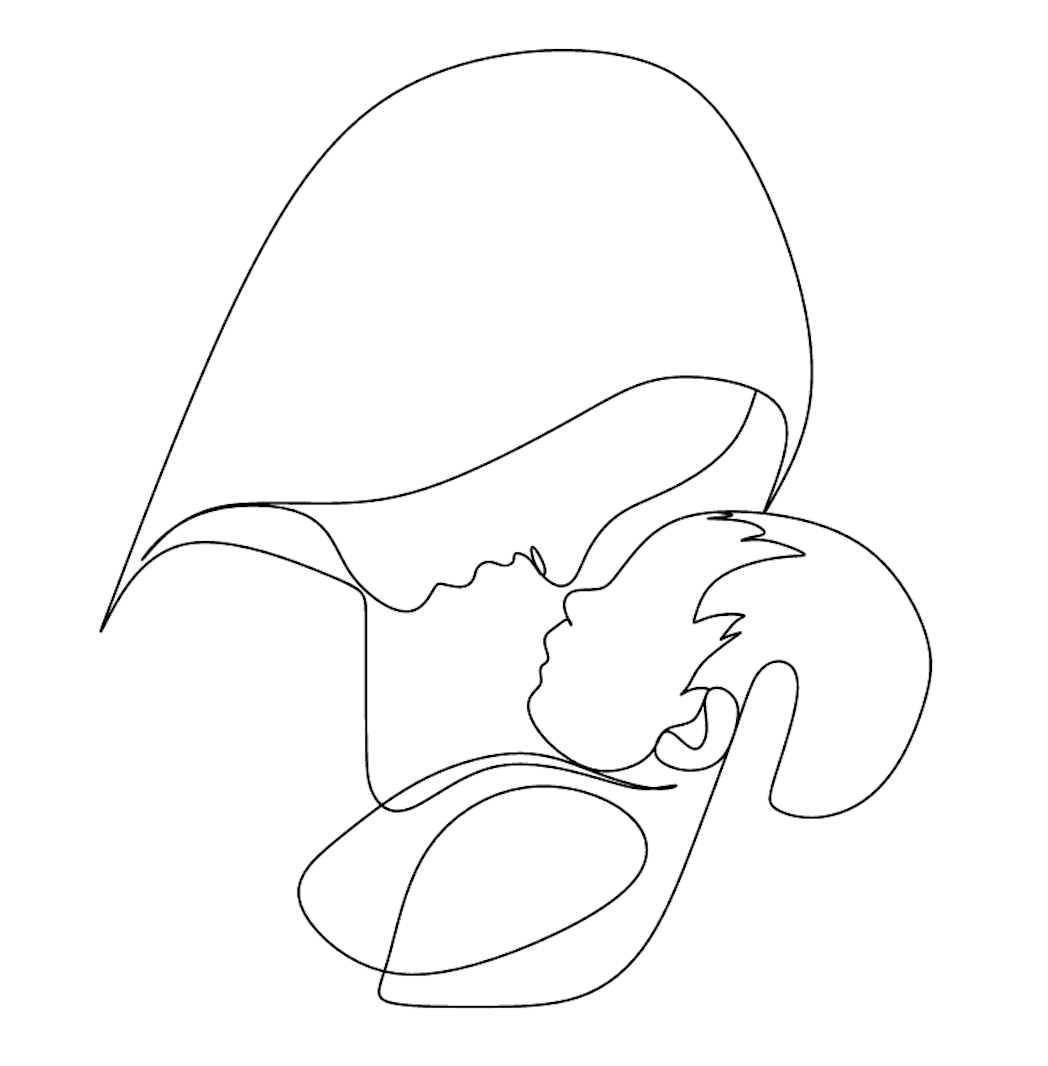 Connect with the culture

Understand Somali stories and history from a linguistic perspective. Enjoy and reflect on the richness of the language as you expand your vocabulary and experience the unique grammar and meanings hidden in the language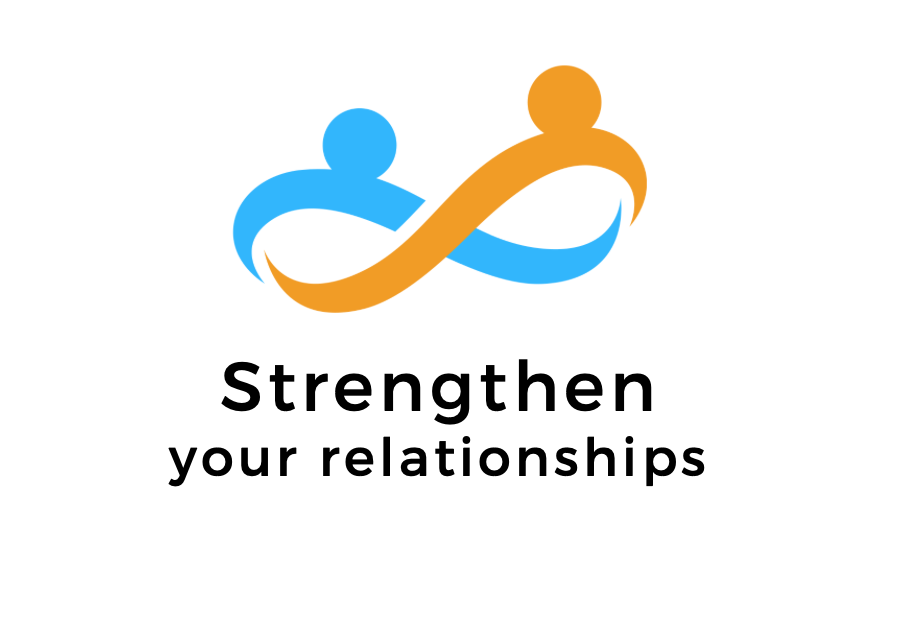 Communicate with relative
If you are Somali and born and raised in the diaspora, you may have difficulty finding an opportunity to learn the language fluently. If you are finding it difficult to communicate with your parents or other relatives, learning Somali can strengthen your relationships and help you to understand your loved ones. Likewise, if you are non-Somali and your spouse is Somali, learning the Somali language is a great way to connect with them and their family.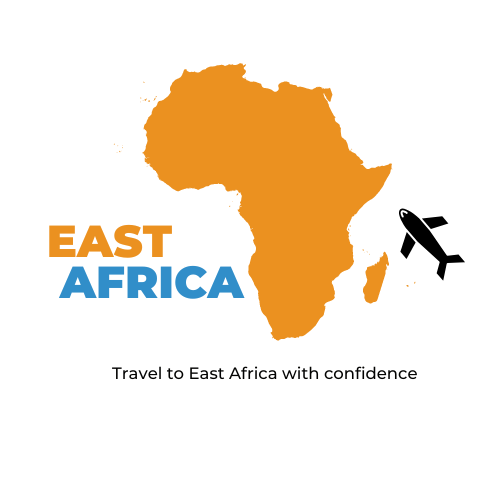 Travel with confidence
Get more out of your experience traveling in the Horn of Africa. Break out of the tourist mentality and connect with locals to enrich your trip. Learning Somali will open doors for you while traveling and make it easier and enjoyable to get around. Somali is spoken by more than 20 million people in The Somali State, NFD, Somalia, Djibouti, and around the world in the Somali diaspora.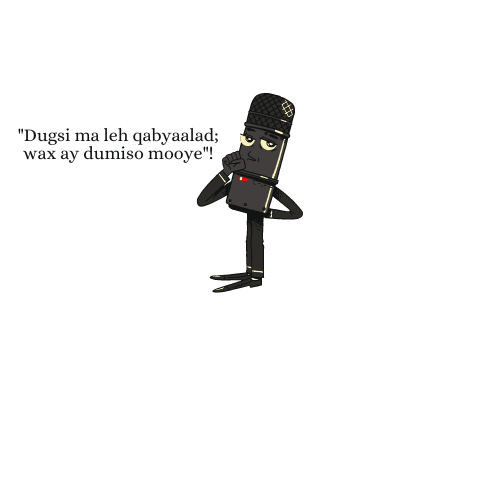 Enjoy listening poetry
Understand the Somali arts beyond simple translations and delve deeper into the stories and perspectives. Expand your experience and understanding of Somali spoken word traditions.





Shukri Cumar
"Learning Somali language with Shiibane has been a great journey for me. He taught me according to my needs, very understanding of my background and language level. His passion for preserving the Somali language and sharing his knowledge with enthusiasm is what makes him a dedicated teacher. Most importantly, I feel very comfortable with him being my teacher on this journey of learning my mother tongue".
Mohammad Barkhad
"It was truly a pleasure to learn Somali from Shiibane. His mastery of the Somali language is truly remarkable. I especially liked how organized his courses were, from learning about the different types of speech, dialects to learning about the vowels and vocabulary of the language. Shiibane truly wants to preserve the Somali language and you can feel his passion in every lesson. I especially appreciated the detail in everything he taught and I felt I made noticeable improvements throughout our classes. The part I enjoyed the most was reading the different stories and seeing my improvements first hand and being able to read and understand the story. My biggest regret is not finishing due to my family/project(s) commitments but I would highly recommend brother Abdiaziz to anyone studying the Somali language".
Hawo Haji
"…before I started with Shiibane Somali language classes I knew I was losing my Somali language oral skillis. When beoble from back hom callis me I tool them… "me no understandis Somali" at first it was acting on my bart… but soon I realise the ol saying was true … if you don't use it you lose it… I lost my Somali and now I am in school and have been finding it ever since"Alhamdulilah for Somali language classes and the fact that I know which you can never be old to learn something imbortant to you! If you know anyone who wants to learn Somali blease come to Shibane language classes you will not regret it, beace".
Jae Deen
"As a language learner, I found that Shiibane's teaching style really excelled my learning process while I was learning the Somali language. His dedication and deep knowledge of the language is what motivated me everyday as his student to continue in the language and not give up. Somali is not an easy language, the reason being is because of the lack of sound resources for self teaching. However, Shiibane would meet with me every day at an office and we would spend hours daily doing lessons and my level of Somali (in terms of understanding the grammar) surpassed Somali native speakers in a matter of months. I'm forever to Shiibane as a teacher and I would highly recommend him if you want to learn not only the Somali language, but the richness behind it as well".
Classes
3 learning options
1-on-1 Zoom Sessions

For Zoom Option, you will learn af Soomaali with Shiibane on zoom in a 1-on-1 format. You will have at least two one-hour sessions per week (8 classes per month). If you are interested in 1 on 1 classes, please
fill out this form
and we will contact you as soon as possible.
In-Class Sessions (Ottawa)
If you would like the experience of being in a classroom setting, I am offering limited in-person classes in Ottawa, Canada, in a comfortable and spacious boardroom at my office. Your students will start from the beginner level and continue together. You will have 24 one-hour sessions, twice per week (3 months total). If you are interested in and want more information, please

fill out this form

and we will respond you as soon as possible.



Group Sessions on Zoom
If you would like to learn af Soomaali with a group of students on Zoom, I am offering a group lesson on Zoom. 



The group would be at least 5 or 6 students; not less or more than that. You have the option to reach out to your friends, siblings and cousins to study with you as your own group, or we can put you in another group. 



Therefore, if you have enough students, click here to book a meeting and greeting session now. Otherwise, pleas fill out this form and we will find you a group that works for you based on your time zone and availability.












Check your inbox to confirm your subscription